Search Network with Display Select
People are always looking to connect with useful information in the moments that matter - whether searching on keywords related to a product or reading highly relevant content across the web. AdWords campaign type Search Network with Display Select is the easiest, most efficient way for you to reach additional customers in search and beyond.
How it Works
Search Network with Display Select extends your search campaigns to the Google Display Network so you can reach even more customers who are interested in what you sell. Google's Display Network reaches 90% of the global online audience* across 2 million publisher sites, like weather.com.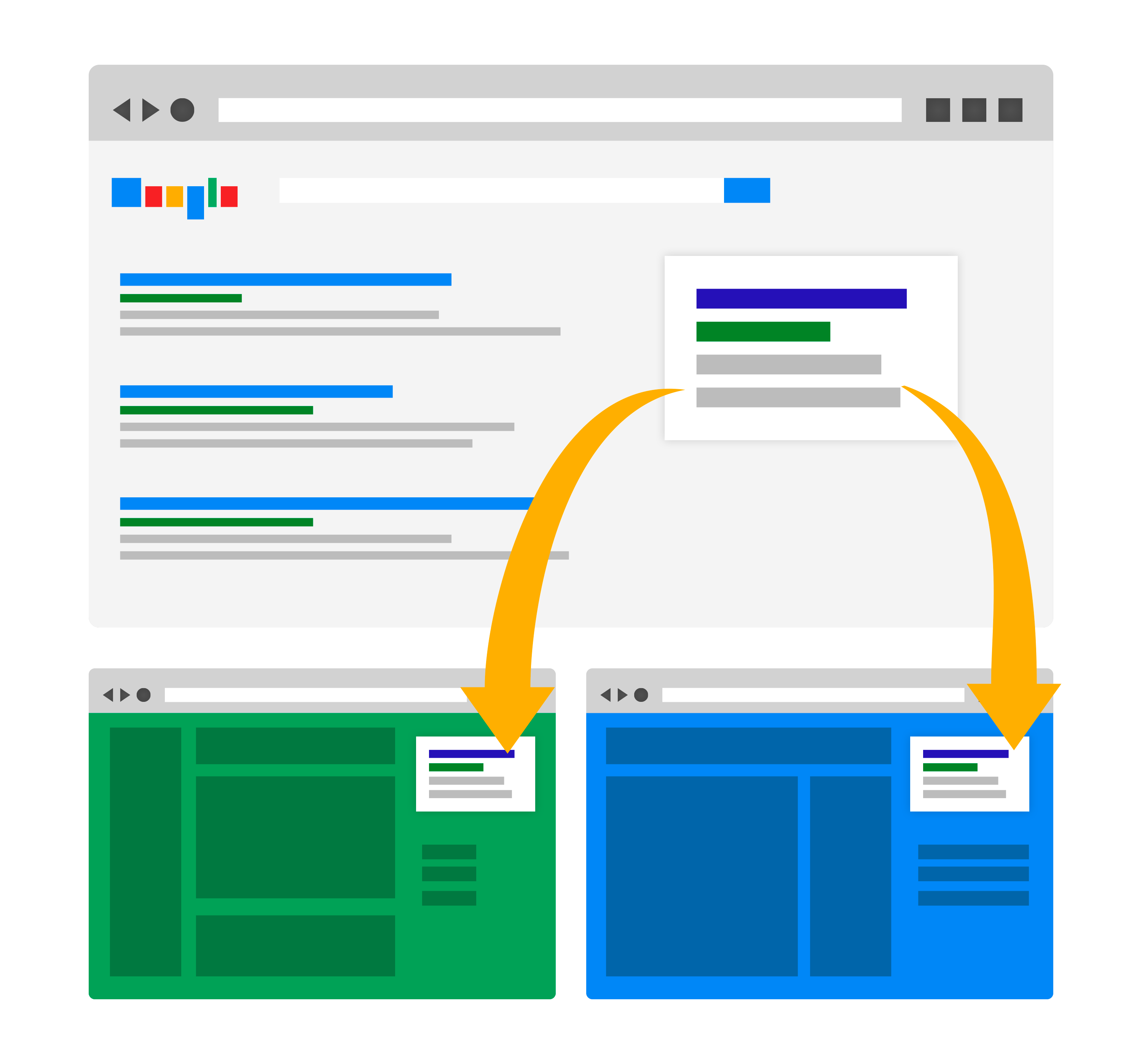 Gain 15% customers with no extra work
Search Network with Display Select determines where your ads are likely to perform best in search and on Display, helping you reach people who are most likely to be interested in the products and services you're advertising. In a few steps and without extra management, you could gain 15% more customers* (compared to search-only campaigns), by showing your ads at the right moments across search and the web.
Please visit this page to learn more.
* Comscore September 2013.
Based on initial test results, the average customer could also see 10-15% incremental conversions compared with Search Network only campaigns. Individual campaign performance may vary.